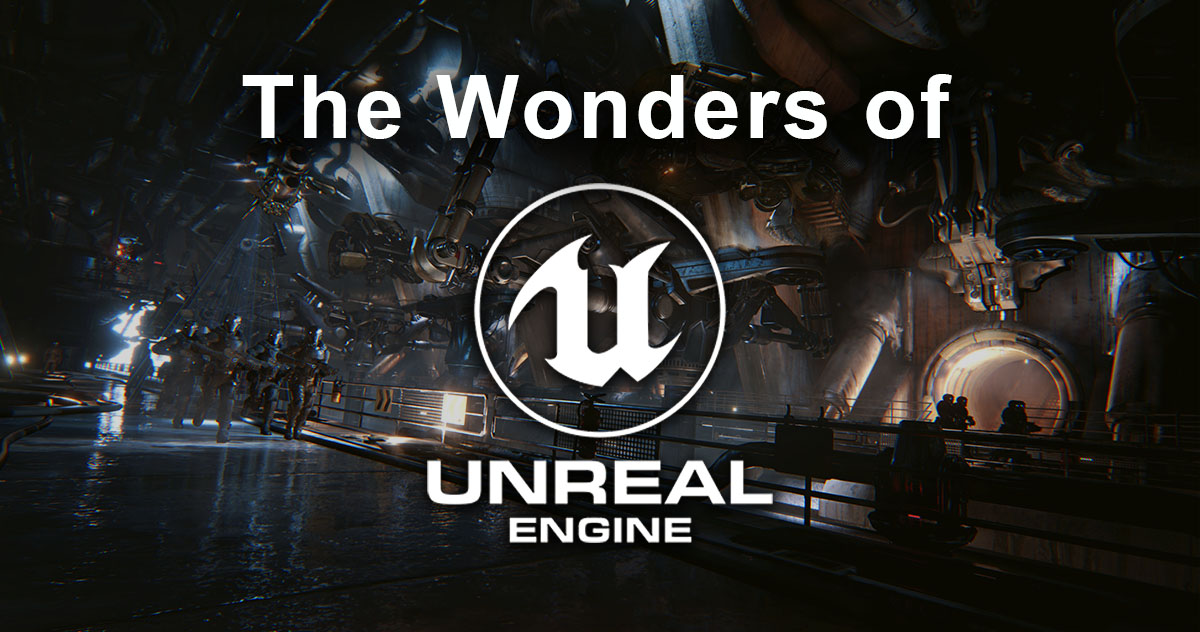 "The Wonders of Unreal" con Sjoerd De Jong – Workshop gratuito, 28 Settembre 2017
Workshop gratuito con Sjoerd De Jong  presso la sede di Milano – dalle ore 15 alle ore 19.00
Il workshop di Unreal con Sjoerd De Jong é volto all'esplorazione delle funzioni di Unreal, con una panoramica a 360 gradi dell'interfaccia, della navigazione, delle classi standard, di blueprint e delle best-practices di ogni componente. Verranno poi analizzati i sottosistemi che hanno reso famoso Unreal Engine: rendering, shading, shading avanzato, physx, Unreal Landscape. Ogni sottosistema viene illustrato tramite esempi pratici e una piccola introduzione teorica contestualizzata, integrandoli nella pipeline di produzione di un grande studio indipendente insieme ad un'esplorazione sulle enormi aggiunte al Sequencer, come l'importazione e l'esportazione di funzionalità, il nuovo VR Template con funzionalità di gameplay di base e molto altro ancora.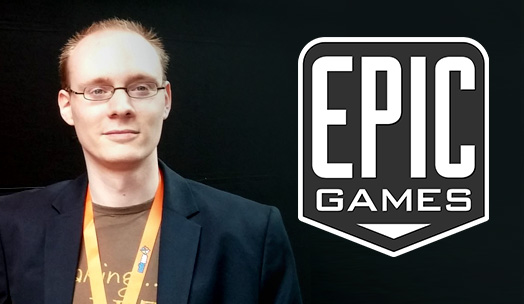 The Wonders of Unreal con Sjoerd De Jong
Info e Ammissioni
Workshop aperto a tutti, registrazione obbligatoria
attivo nella sede di MILANO
Ore Totali del Workshop
dalle ore 15:00 alle ore 19:00
Workshop gratuito
il Workshop è gratuito, si può accedere tramite iscrizione al form sottostante
Sjoerd De Jong ha iniziato a creare livelli di giochi per computer all'età di 15 anni, quando ha acquistato una copia di Unreal nel 1999. Poco dopo, è diventato popolare nella comunità Unreal, non solo per le molte mappe lui rilasciate, ma anche per il suo lavoro su popolari mod di Unreal Tournament, come "Operation Na Pali", "Xidia" e "Jailbreak". Con un paio di mappe personalizzate e contributi a mod per Unreal Tournament 2003, è stato incaricato da Epic Games per creare 6 mappe per Unreal Tournament 2004. Due di queste sono state incluse anche nella demo ufficiale. Da allora, ha lavorato professionalmente su diversi giochi, come Killzone, The Chronicles of Spellborn e Huxley.
Nel marzo 2010, dopo il suo lavoro su Syndicate, ha fondato Teotl Studios. Il primo progetto dello studio è stato un action-adventure game, The Ball, originariamente creato come mod per UT3.
Sjoerd De Jong sta attualmente lavorando su "The Solus Project", realizzato con Unreal Engine 4.
Iscriviti gratuitamente al Workshop - prenotazione obbligatoria