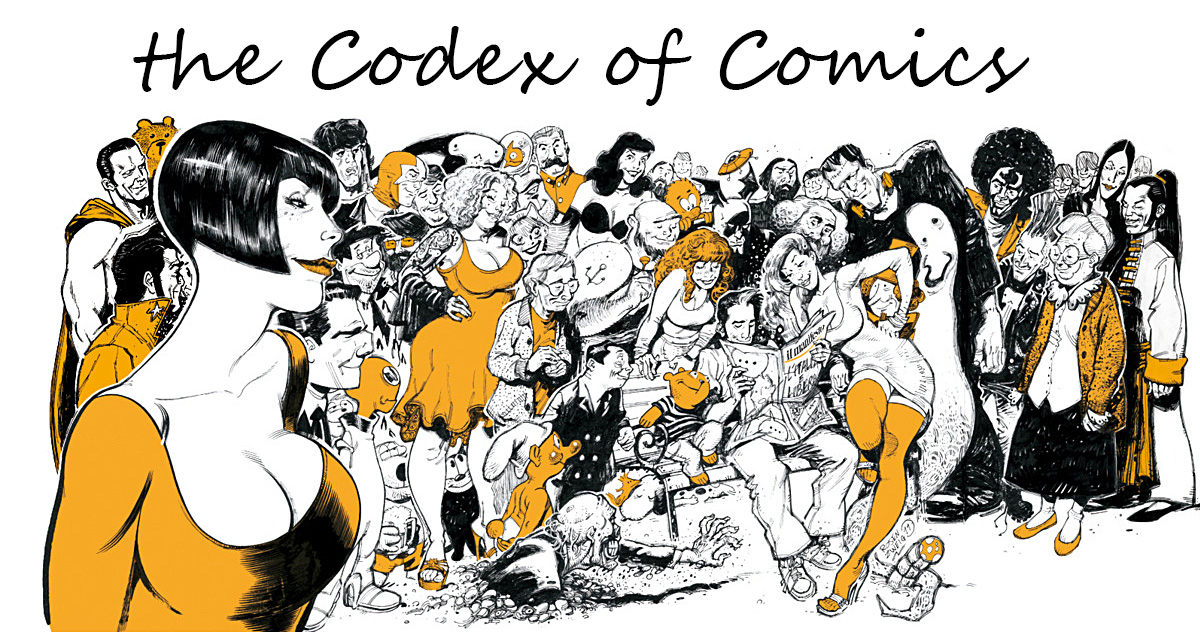 "The Codex of Comics" – Workshop gratuito, Sabato 22 Ottobre 2016
Workshop con Maurizio Rosenzweig presso la sede di Milano – dalle ore 10 alle ore 13
Un evento unico con Maurizio Rosenzweig dedicato alla scoperta delle inquadrature cinematografiche e sul loro uso emotivo all'interno dei fumetti. Utilizzando un linguaggio universale a noi tutti noto come quello del cinema, si capirà come raccontare a fumetti significhi usare  gli stessi materiali che ci servono per leggere il mondo.
Maurizio ci accompagnerà attraverso l'esplorazione della vignetta come unità narrativa e il valore del tempo al suo interno, che cambia a seconda delle sue dimensioni, e la potenzialità narrativa della closure.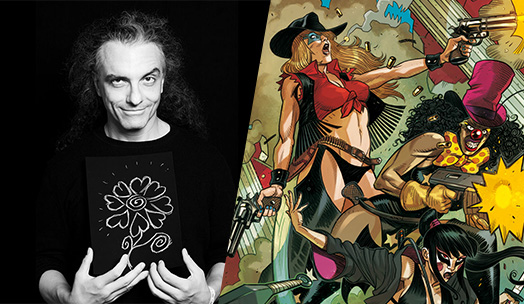 the Codex of Comics con il grande disegnatore Maurizio Rosenzweig
Info e Ammissioni
Ore Totali del Workshop
Workshop gratuito
il Workshop è gratuito, si può accedere tramite iscrizione al form sottostante
Maurizio Rosenzweig disegna dall'età di diciotto anni. Dopo avere lavorato in pubblicità come copy e visualizer, si dedica solo al mondo del fumetto e delle illustrazioni. Tra le tante collaborazioni, quella con la Phoenix di Daniele Brolli, Fumo di China, Mondadori, Star Comics, Mucchio Selvaggio, Alta Fedeltà, Grifo Edizioni, DeAgostini, Rizzoli, Eura e Sony Edizioni. Dal 2000 porta avanti la saga personale di "Davide Golia" per le Edizioni BD, e nel 2010, sempre per BD, esce il primo volume delle avventure di "Zigo Stella". Dal 2013 è al lavoro su Dampyr. Storyboardista per la pubblicità e per video clip musicali (Vasco Rossi, in team con Alberto Ponticelli), dal 2013 collabora con l'editore statunitense Dark Horse Comics, disegnando serie quali "Clown Fatale" e "Resurrectionists" di cui è co-autore.
Iscriviti gratuitamente al Workshop - prenotazione obbligatoria