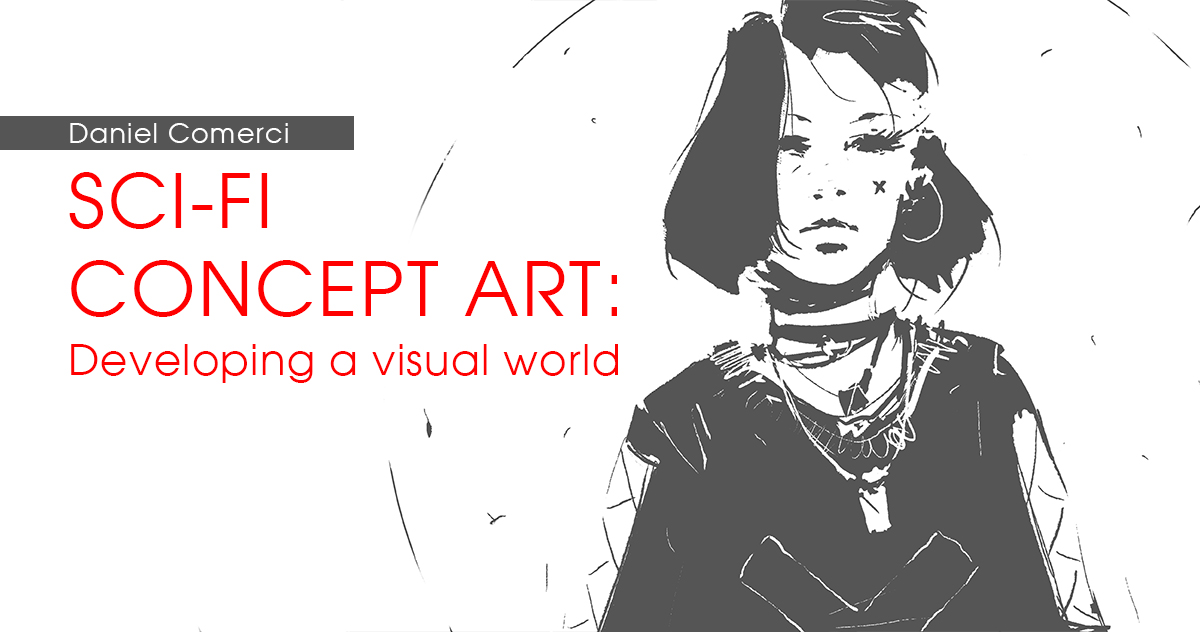 "Daniel Comerci, SCI-FI CONCEPT ART: DEVELOPING A VISUAL WORLD" – Domenica 20 Maggio 2018
Workshop con Daniel Comerci presso la sede di Padova
DANIEL COMERCI'S BIO:
I'm an artist specialized in character/environment art and graphic design, with 12 years of experience as a designer and 5 in tabletop and videogame industry. I work as a freelancer for both small indie publishers and medium sized agencies, focusing my art and design skills on providing assets (art, graphics, layouts and brand design) both for the preproduction and postproduction stage.
WORKSHOP:
SCI-FI CONCEPT ART: DEVELOPING A VISUAL WORLD
Structure of an IP, research and developing your fictional world. We'll see case studies from various artists*. Coherent design, link your world elements together, create a believable world Thumbnails and ink sketching (mech, characters, environment and weapon), find your own language and style. Create early project sheets to present the idea, with graphic design elements to further link together world elements.
* Myself(Evolution Pulse and Junk), Ash Thorp (Lost Boy), SMV (Degenesis and Orken), Jacob Earl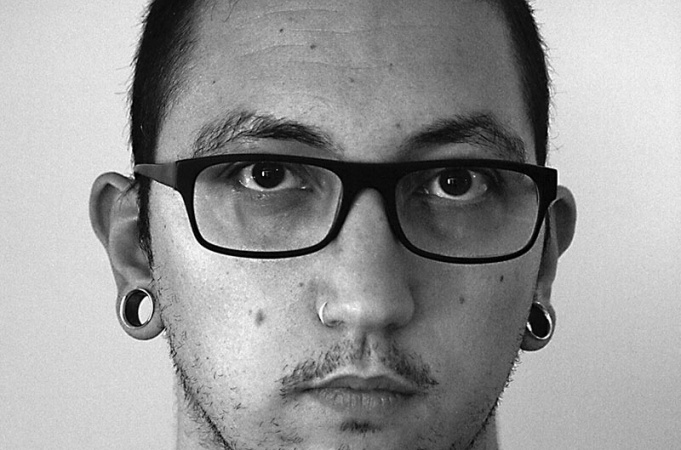 Workshop con Daniel Comerci
Info e Ammissioni
Workshop aperto a tutti presso la sede di Padova.
Ore Totali del Workshop
Costo del Workshop