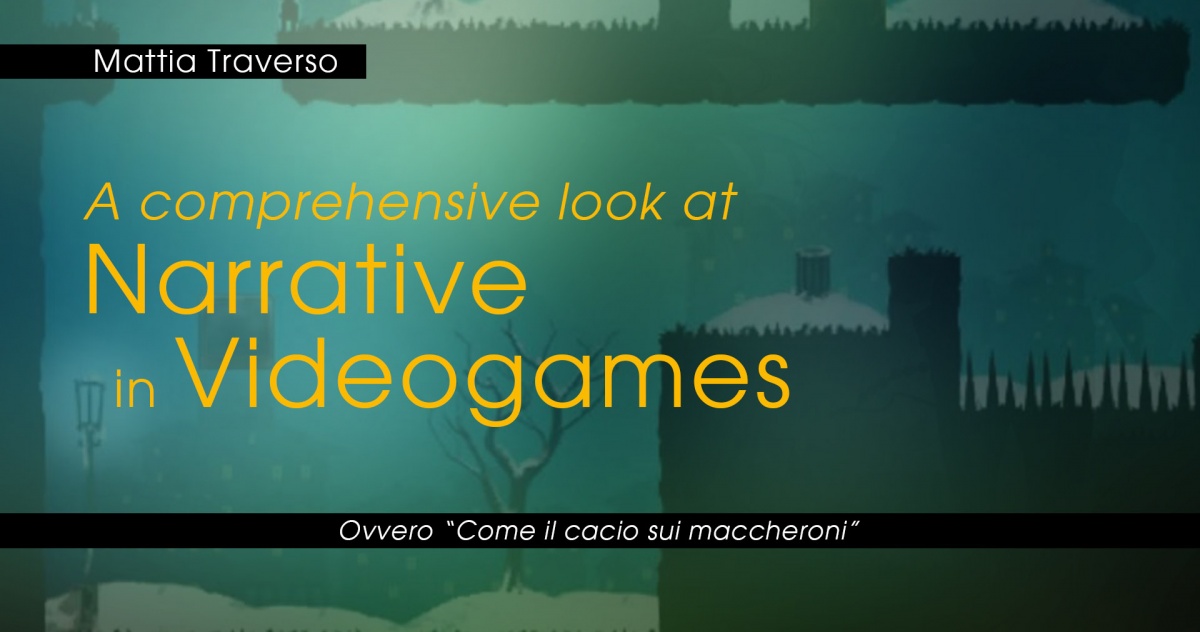 "A comprehensive look at Narrative in Videogames" – Domenica 15 Aprile 2018
Ovvero "Come il cacio sui maccheroni"
Workshop con Mattia Traverso presso la sede di Milano
Un certo John Carmack (autore di Quake, Doom e altra robetta) una volte disse che "La storia nei videogiochi è come la storia nei porno".
Sarà vero?
Questo workshop nasce per provare a confutarlo, ed a dimostrare l'importanza che la storia ha servito nel videogioco (e, alla fine, anche nei porno!) fin dagli albori.
Uno sguardo in profondità alla relazione tra narrativa e interazione, dagli inizi del videogioco alle metodologie di narrazione tradizionale, dal trend del "walking simulator" odierno fino ad uno sguardo verso il futuro.
Un workshop pratico e pragmatico su come analizzare e fare proprie diverse tecniche di narrazione interattiva, dal lead designer di Last Day of June, FRU e One and One Story.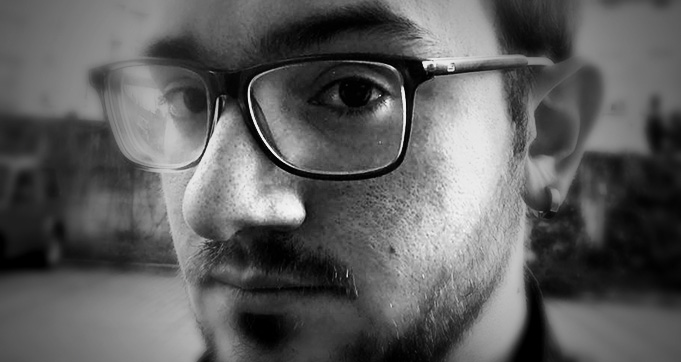 MATTIA TRAVERSO
Game Designer
Sono un game designer e sono ormai 7 anni che faccio videogiochi. Nel corso della mia carriera sono stato lead designer di Last Day of June, FRU e One and One Story. La mia specialità è il System Design, visto che il mio cervello tende a ragionare in termini di regole e meccaniche. Non mi spaventa assolutamente usarle, però, per esprimere sentimenti o mandare avanti una storia. Ho studiato parecchio C#, cosa che mi rende in grado di realizzare prototipi in modo autosufficiente.
Mi piace molto anche sperimentare, sia lato gameplay che a livello di sistemi di controllo.
Workshop con Mattia Traverso
Info e Ammissioni
Workshop aperto a tutti presso la sede di MILANO.
Ore Totali del Workshop
Costo del Workshop