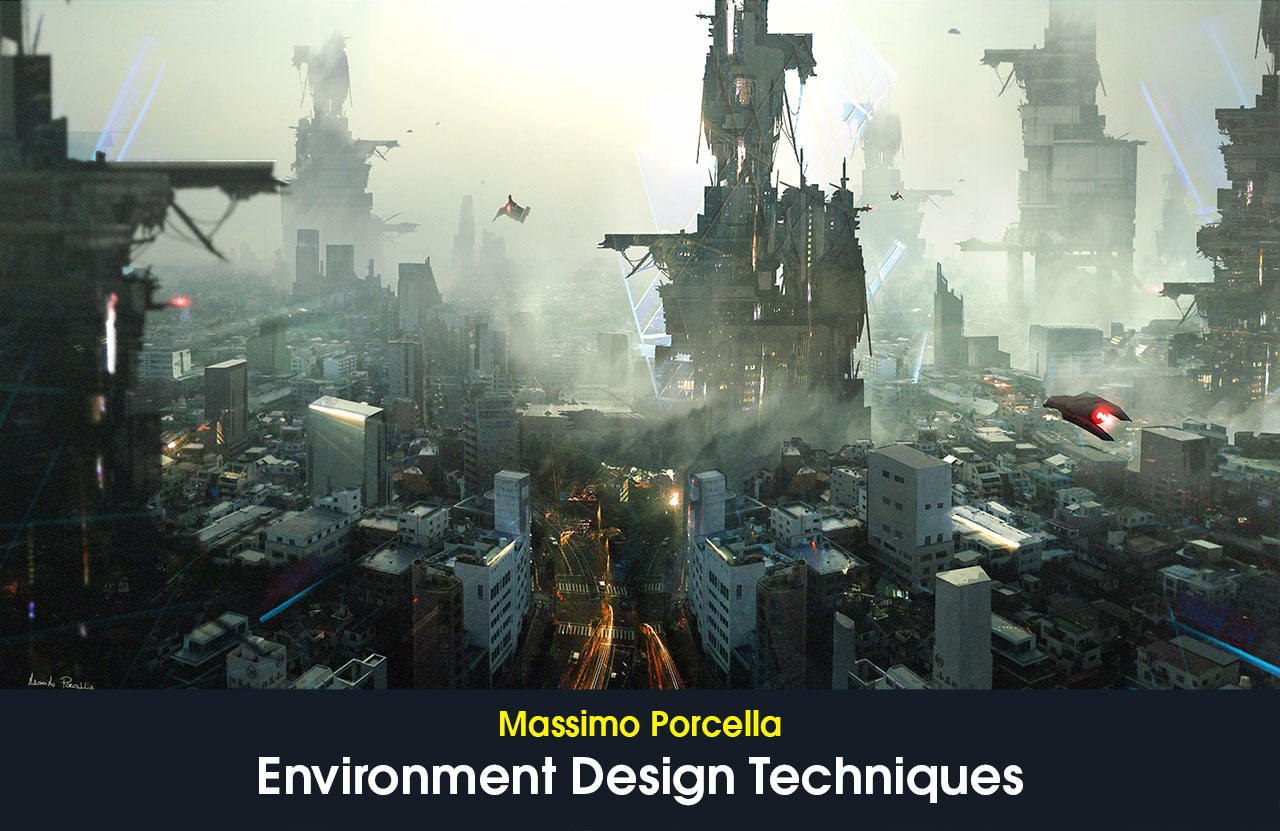 "Massimo Porcella, Environment design techniques " – Domenica 20 Maggio 2018
Workshop con Massimo Porcella presso la sede di Torino
MASSIMO PORCELLA'S BIO:
Nato e cresciuto a Genova, in Italia, Massimo Porcella è un concept artist che lavora nel settore dell'intrattenimento. Attualmente è consulente artistico presso gli studi di Smoking Mirror a Milano e come freelancer concept artist per Untold Games. Ha lavorato anche per aziende come PixelNight, Milestone, Animoka studios, Hallucigenia e come libero professionista dal 2012. Inoltre, è stato per cinque anni environment instructor e ha tenuto workshop in diverse realtà scolastiche italiane; tenuto seminari in Italia dimostrando il suo processo e le sue riflessioni sulla concept art e ha lavorato per dei tutorial con 3DTotal publishing.
WORKSHOP:
ENVIRONMENT DESIGN TECHNIQUES
Sketch e utilizzo di foto references per comporre e costruire un environement
utilizzo della pittura digitale accompagnata dal photobashing per realizzare environment realistici.
Tecniche di mood e lighting per renderizzare la scena.
* Myself (Evolution Pulse and Junk), Ash Thorp (Lost Boy), SMV (Degenesis and Orken), Jacob Earl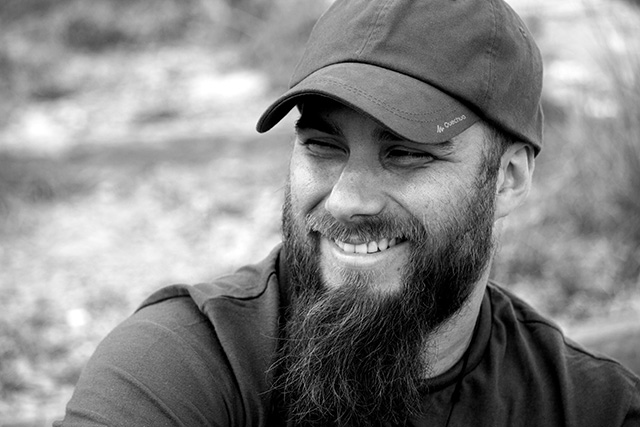 Workshop con Massimo Porcella
Info e Ammissioni
Workshop aperto a tutti presso la sede di Torino.
Ore Totali del Workshop
Costo del Workshop