Lorenzo Colaiori: Principi di Animazione, Body Mechanics e Acting
"Lorenzo Colaiori: Principi di Animazione, Body Mechanics e Acting " – Lunedì 22, martedì 23 e mercoledì 24 ottobre 2018
Workshop con Lorenzo Colaiori presso la sede di Torino
I 12 principi dell'animazione con esempi di applicazione.
Esempi di workflow – pose to pose vs straight ahead, stepped blocking vs spline blocking, reference.
Esercizi pratici di body mechanics.
Esercizi pratici di animazione facciale ed acting.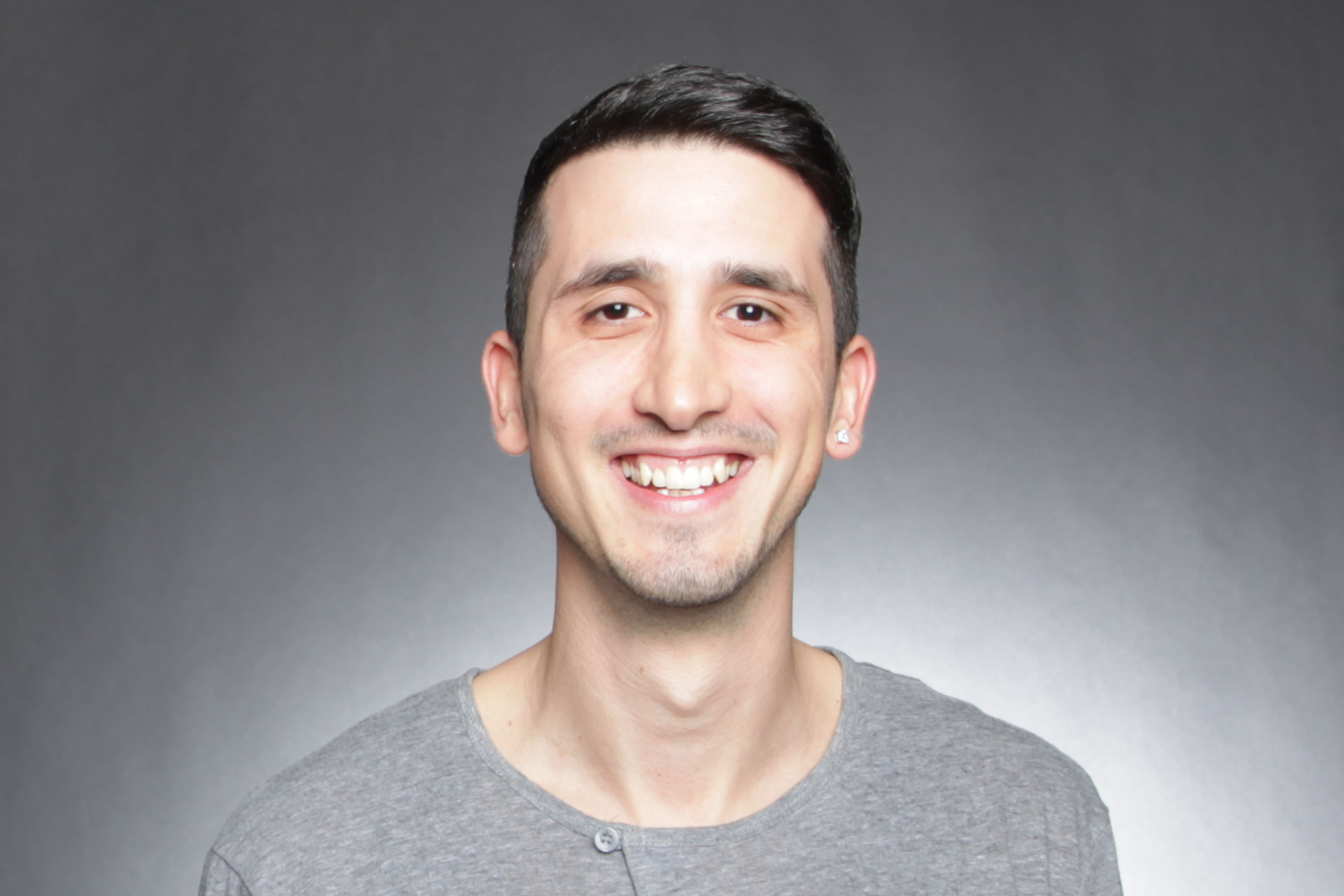 BIOGRAFIA:
Lorenzo Colaiori è un animatore italiano, originario di Colleferro (RM).
Si laurea in Grafica e Progettazione Multimediale nella facoltà di Architettura Valle Giulia a Roma, ed inizia la sua carriera nel campo della visualizzazione architettonica e del lighting.
In seguito alla decisione di seguire la propria passione per l'animazione ed il cinema, continua la sua formazione da 3D artist in Italia, e da animatore in scuole negli Stati Uniti.
Dopo diversi anni in Italia come animatore e generalist nel campo delle pubblicità per SOLO Production, si trasferisce nel 2014 a Santa Monica, California, per Riot Games, nel team interno per lo sviluppo di Cinematiche, in qualità di character animator. In una prima fase di R&D, si occupa di sviluppare la pipeline e lo stile assieme al resto del team, per poi passare ad una fase produttiva vera e propria, su alcune delle cinematiche relative ai personaggi di League of Legends.
Al momento lavora in uno dei team di sviluppo per uno dei prossimi giochi di Riot.
Workshop con Lorenzo Colaiori
Info e Ammissioni
Workshop aperto a tutti presso la sede di Torino.
Ore Totali del Workshop
3 giornate intere da 8 ore (9:00 – 13:00 / 14:00 – 18:00)
Costo del Workshop