Leonardo Borazio – Creare una creatura umanoide in Zbrush, dal Concept al 3D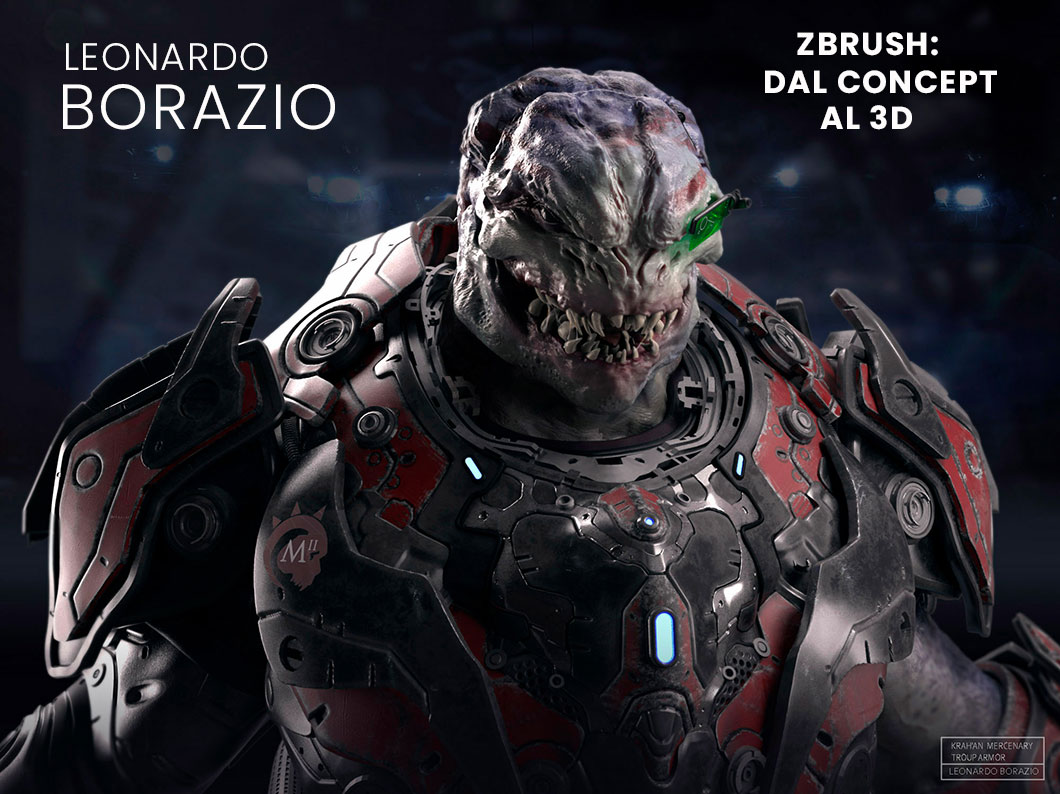 "Leonardo Borazio – Creare una creatura umanoide in Zbrush, dal Concept al 3D" – Domenica 7 aprile 2019
Workshop con Leonardo Borazio presso la sede di Torino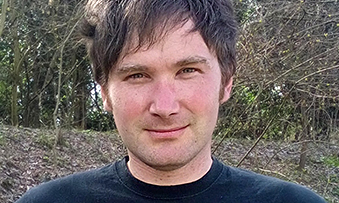 BIOGRAFIA:
Nasce a Trani nel 1979, totalmente autodidatta, impara a usare inchiostri e olio per poi passare al digitale. Si è quindi spostato sul 3D dove sta ancora sperimentando. Ha lavorato per compagnie quali Wizard of the Coast, Paizo, Hez e Fantasy Flight Games. Attualmente lavora prevalentemente su copertine di romanzi fantasy e sci-fi.
WORKSHOP:
CREARE UNA CREATURA UMANOIDE IN ZBRUSH, DAL CONCEPT AL 3D
In questo workshop di Leonardo Borazio potrete imparare a  creare una creatura umanoide usando Zbrush, partendo dal concept fino alla realizzazione del character finale in 3D.
PROGRAMMA:
Studio del concept come base per la scultura
Creazione della shape con zsphere
Scolpire le forme
Polypaint
Scolpire dettagli e accessori
Workshop con Leonardo Borazio
Info e Ammissioni
Workshop aperto a tutti presso la sede di Torino.
E' richiesta la conoscenza base di Zbrush.
Ore Totali del Workshop
1 giornata da 8 ore (ore 09:30-13:30 / 14:30-18:30).
Domenica 7 aprile 2019
Costo del Workshop