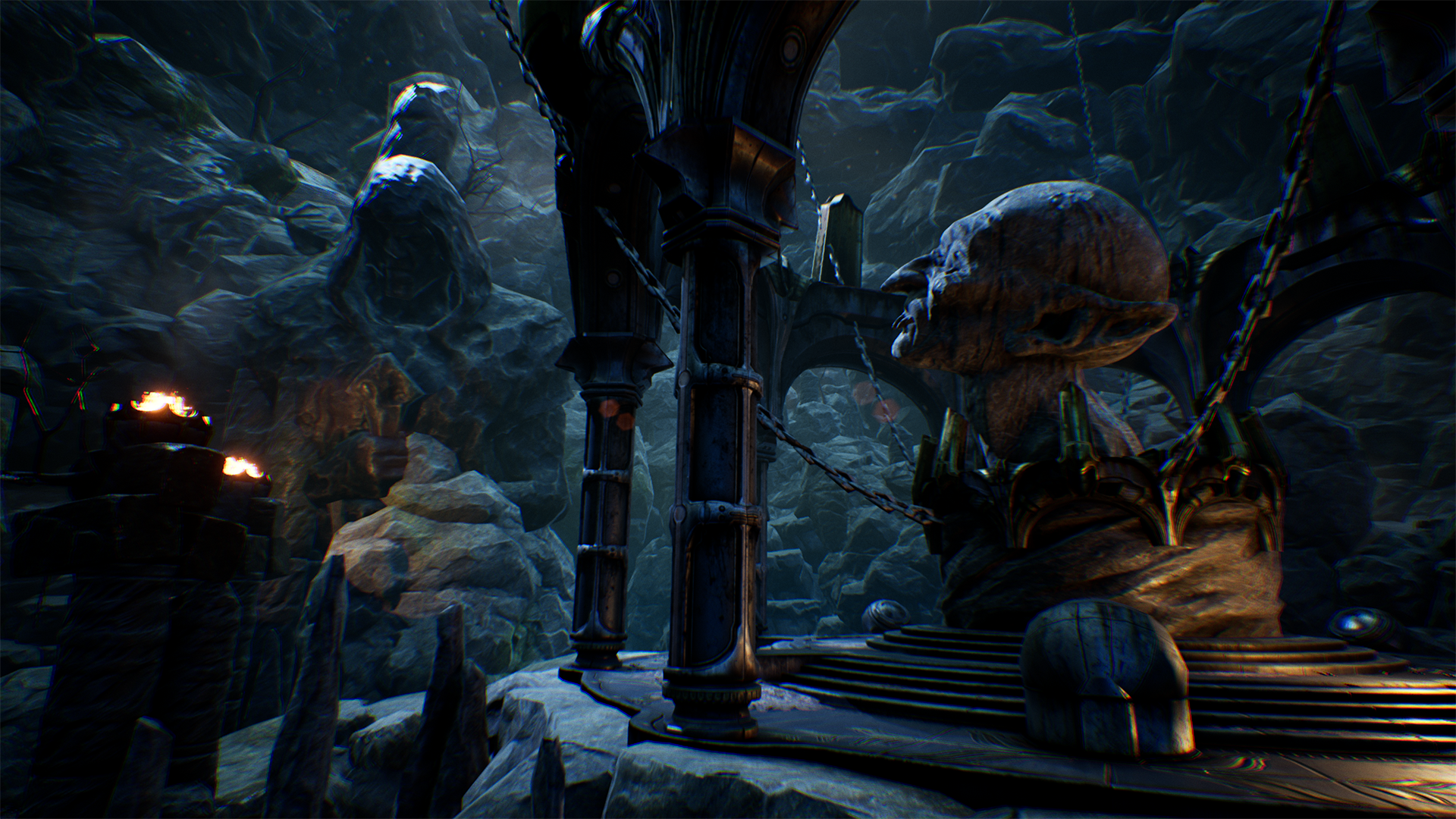 Diretto e tenuto da Andrea Fioravanti. Nel corso breve dedicato all'introduzione ad Unreal Engine, gli studenti impareranno la pipeline di Unreal: dalla modellazione all'import in engine.
Obiettivo finale: realizzare un modello completo di textures da finalizzare in Unreal.
NOVITA' 2019 - Sconto del 30%
Info e Ammissioni
Requisiti di base:
impegno e forza di volontà 🙂
Il corso è attivo nella sede di: Torino.
Ore Totali del Corso
CORSO BREVE:
30 ore
DURATA:
dal 30/04/19 al 02/07/19
ORARIO:
19:00-22:00
ogni martedì
Costo
TOTALE  € 299,00
Sconto del 33% € 199,00 per iscrizioni entro il 15/04/2019
Posti limitati.
Argomenti:
Introduction to Maya, Base Modeling, Polygonal Modeling Tools, e Smoothing Groups
Maya Laboratory: finalization of a specific model
UV Introduction, unwrapping tools, unwrapping student's model
Introduction to texturing, introduction to Substance Painter, texturing student's model
Introduction to Unreal Engine, Assets Importing e Level Dressing
Shading in Unreal Engine, Materials vs. Material Instances
Blueprints e Particle Systems
Lighting and Post-Processing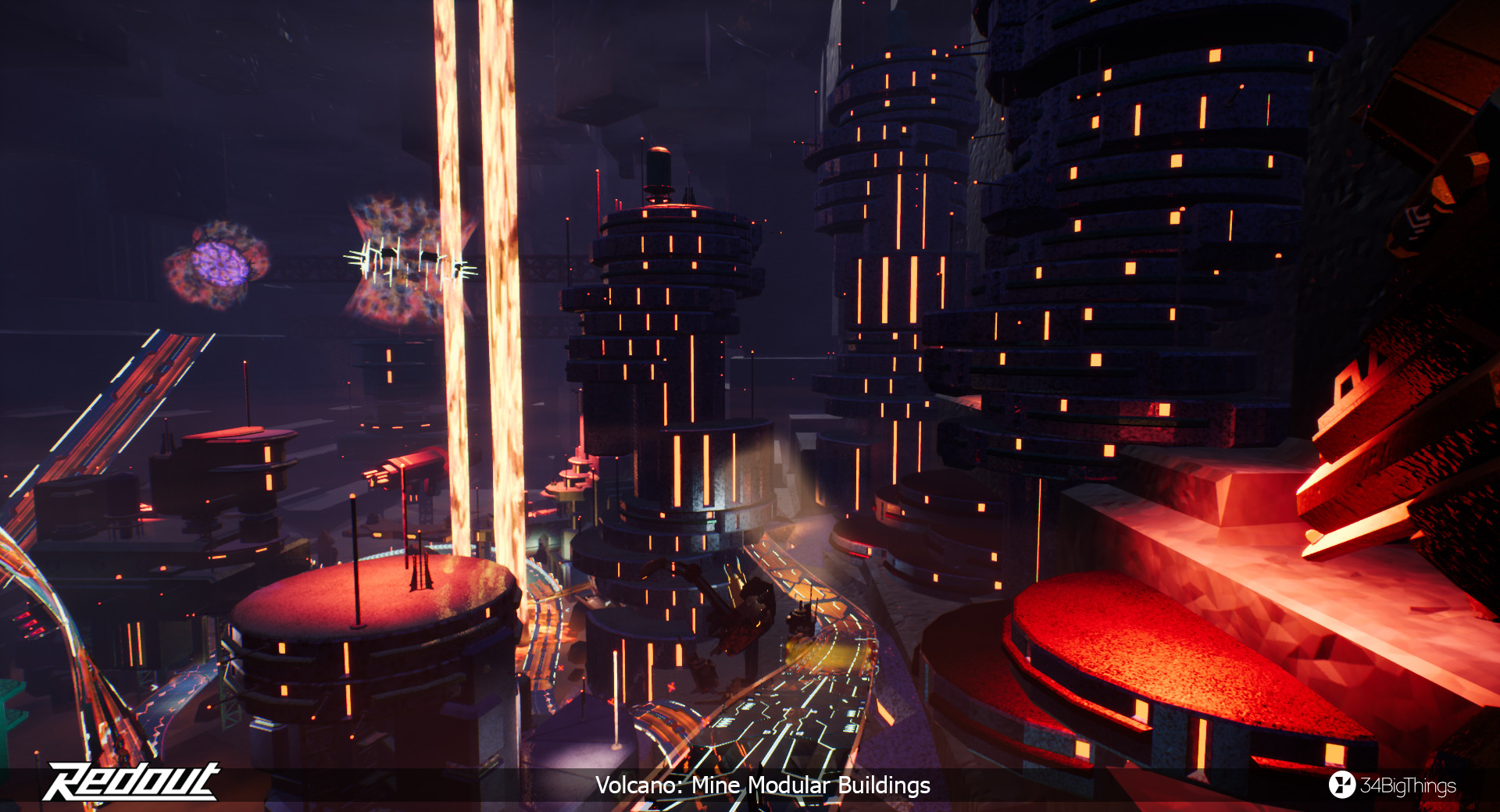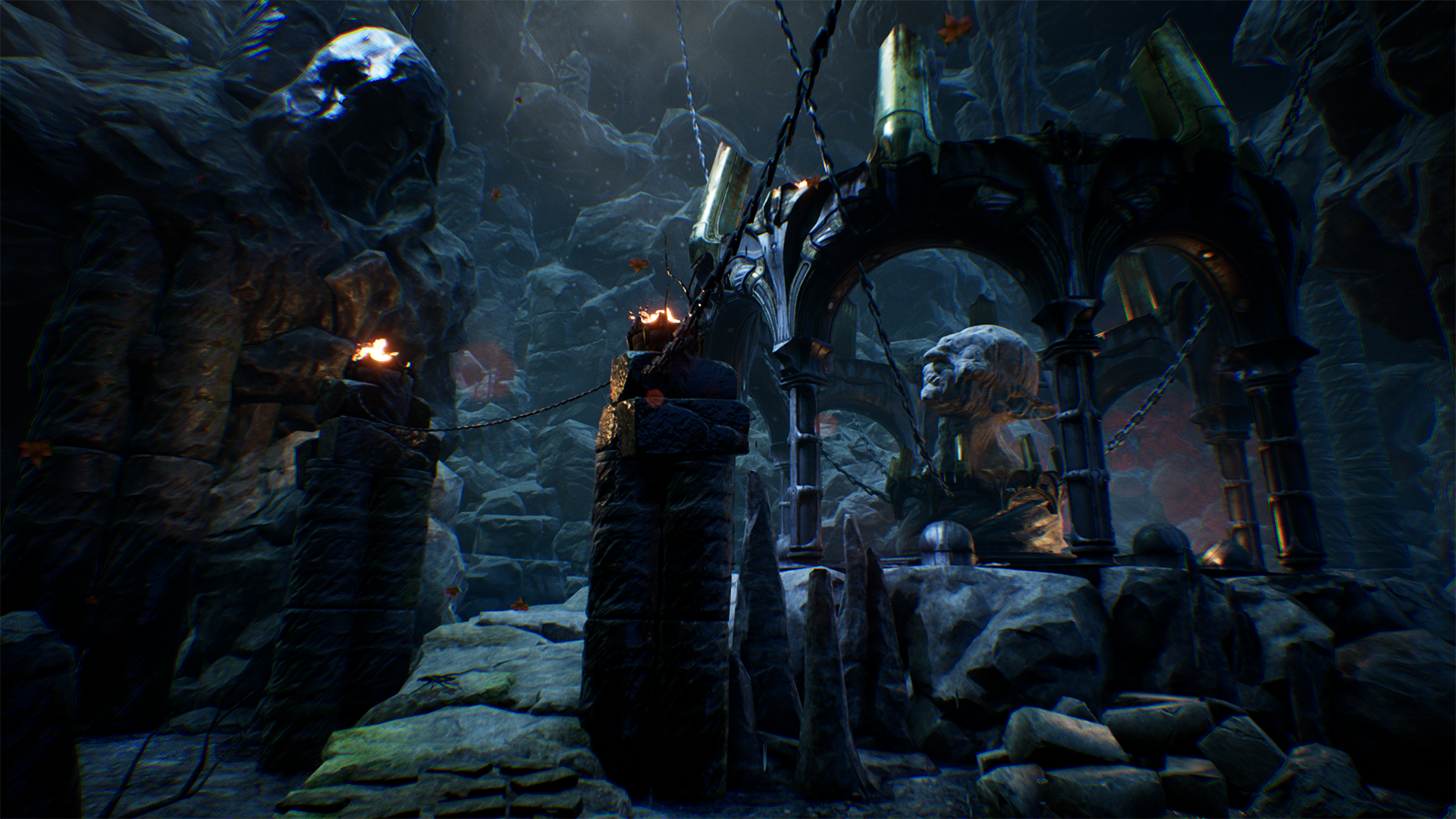 Andrea Fioravanti si sono avvicinato al mondo della computer grafica dopo il diploma all'Accademia di Belle Arti. Ha collaborato per anni come artista 3D con 34BigThings, partecipando alla realizzazione di vari progetti tra cui Hyperdrive Massacre e Redout.