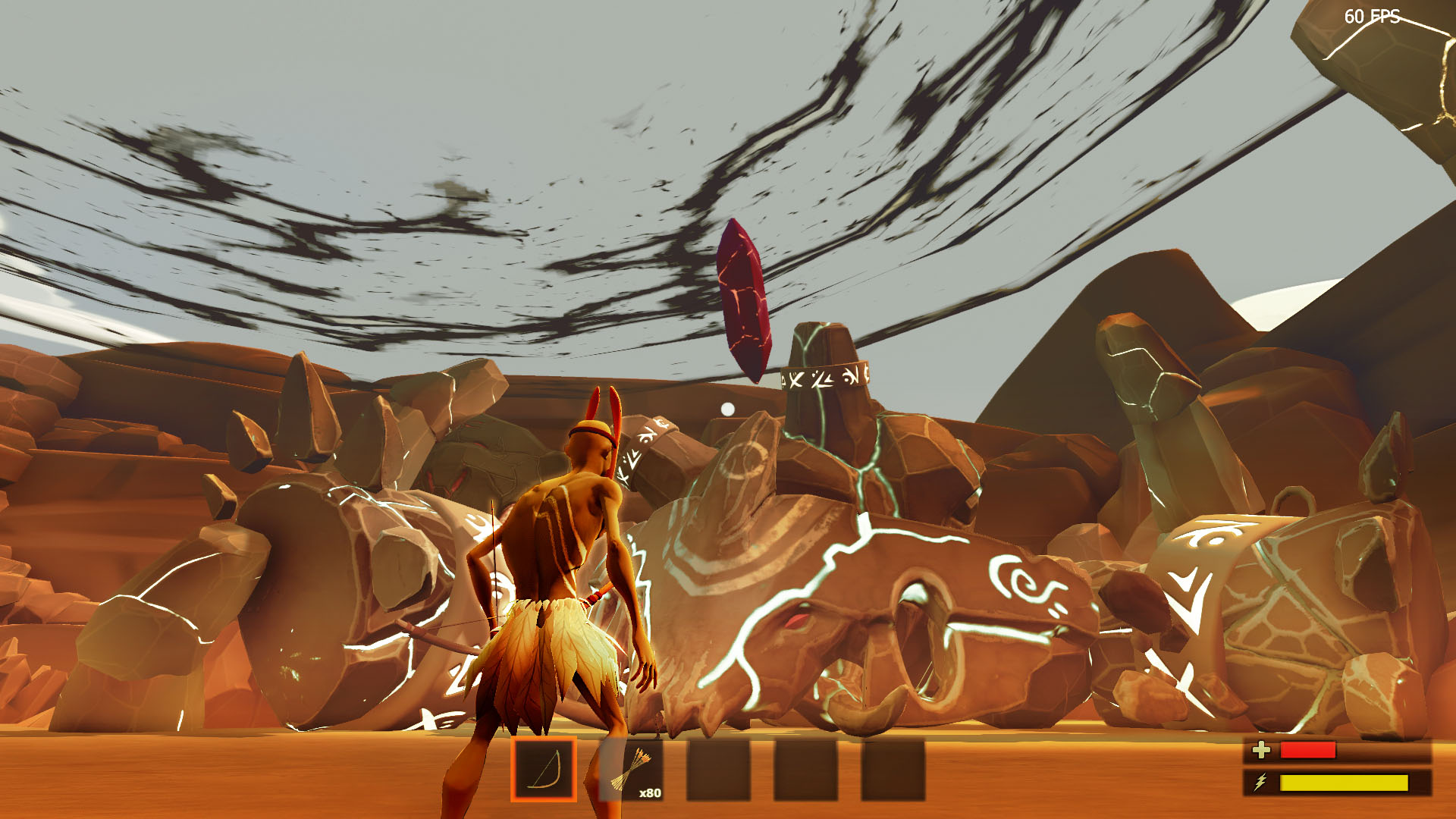 Diretto e tenuto da Gabriele Gallo il corso è strutturato per un approccio orizzontale allo sviluppo di giochi, partendo da una base comune. Durante la lezione si alterneranno lezioni teoriche, in cui si forniranno le basi di game design e di pipeline, a esercitazioni pratiche finalizzate allo sviluppo diretto del progetto, in cui si andranno ad affrontare e potenziare i metodi individuati con il docente.
Agli studenti verranno presentate le basi per uno sviluppo parallelo a responsabilità diffusa, dal concept alla realizzazione dei singoli componente di gioco. Durante il corso dovranno affrontare il gioco come una realtà corale, comunicativa, in cui le capacità e attitudini del compagni costituiscono una risorsa essenziale per la riuscita del progetto.
Il corso è pensato per coloro che vogliono approcciarsi al game development o potenziare il loro metodo di sviluppo, sperimentando in prima mano le problematiche del processo creativo.
Non sono necessarie conoscenze pregresse. Alla fine del percorso gli studenti dovranno presentare un singolo boardgame finito in tutte le sue componenti.
NOVITA' 2018 - Sconto del 30%
Info e Ammissioni
Il corso parte dalle basi ed è pertanto accessibile a tutti.
Il corso è attivo nella sede di: Torino.
Ore Totali del Corso
CORSO BREVE:
32 ore
DURATA:
dal 04/09/18 al 27/09/18
ORARIO:
9.00-13.00
il martedì e il giovedì
Costo
TOTALE  € 285,00
Sconto del 30% € 199,00 per iscrizioni entro il 31/07/2018

Posti limitati.
Gabriele Gallo studia Storia presso l'Università Torino, nel 2008 interrompe gli studi per lavorare in edilizia come assistente e contabile. Nel 2014 si iscrive al corso pilota di Game Design presso la Event Horizon School, da cui esce specializzandosi in insegnamento, system design e le insalubri similitudini tra architettura e level design.
Linkedin
Pubblicazioni accademiche:
La Sfida del BIM – Tecniche Nuove, 2017. Parte manuale, parte librogame per favorire e potenziare l'implementazione del BIM nelle PMI italiane.
The BIM Challenge: a gamified framework – Conferenza Autodesk 2017, Las Vegas. Potenziamento dei metodi di insegnamento tramite l'uso di giochi e elementi costitutivi del gioco.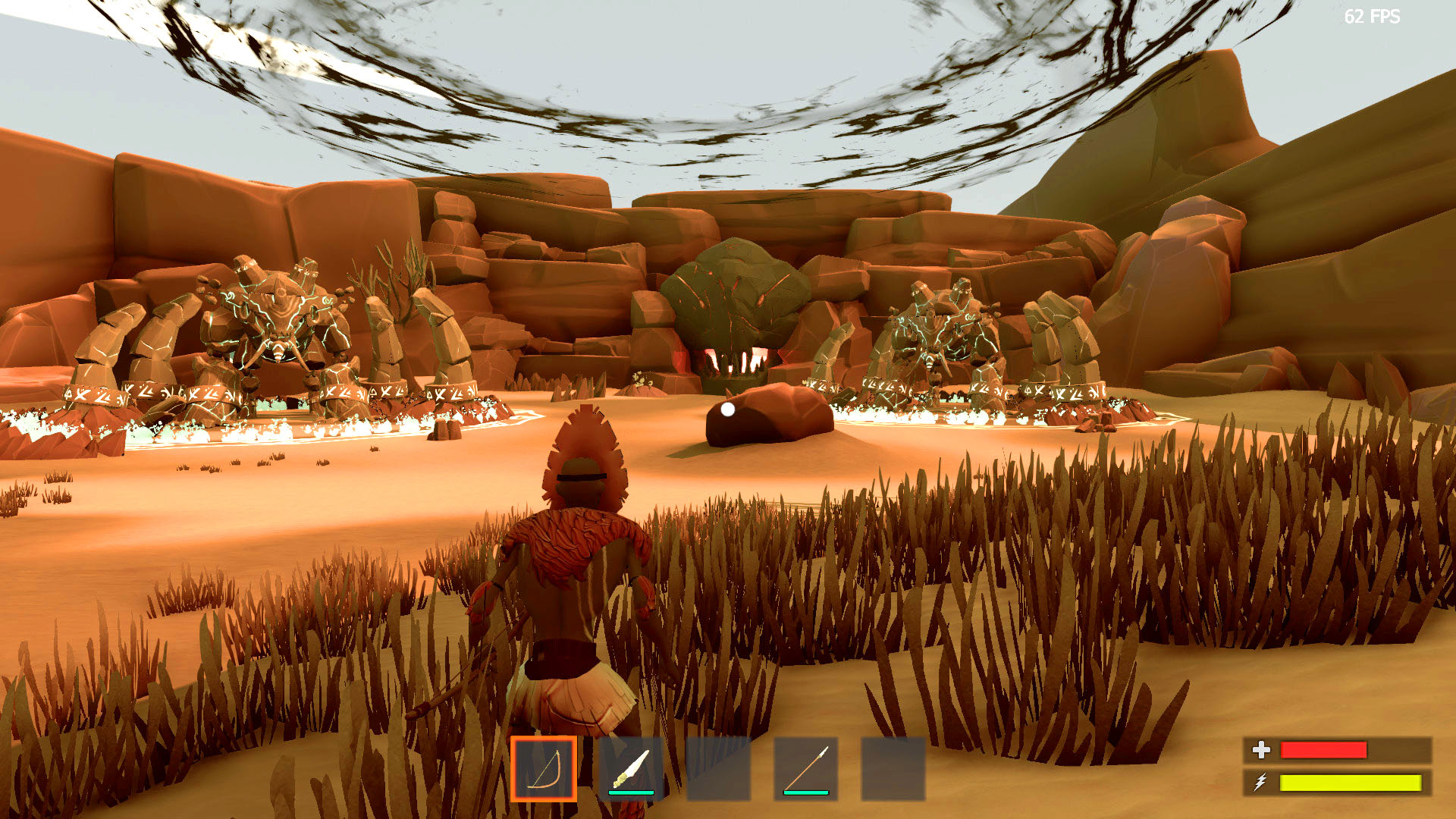 Gabriele Gallo
Giochi pubblicati:
Hyperdrive Massacre – 34BigThings, Steam, 2015. Coach Multiplayer Fragfest. Quality Assurance per la release Steam.


Redout

– 34BigThings, Steam, 2016. Futuristic racing, erede spirituale di Wipeout e F-Zero. Quality Assurance per la release Steam.


Pulse (Android)

– Event Horizon Studios, Android & Apple Store, 2016. Studio Pilot per fast mobile development in giochi free to play. Game Designer.


TITANS

: Dawn of Tribes – Event Horizon Studios / 34BigThings, Steam Early Access, 2017. Epic Survival in un mondo primordiale dominato da Titani. Lead Game Designer.