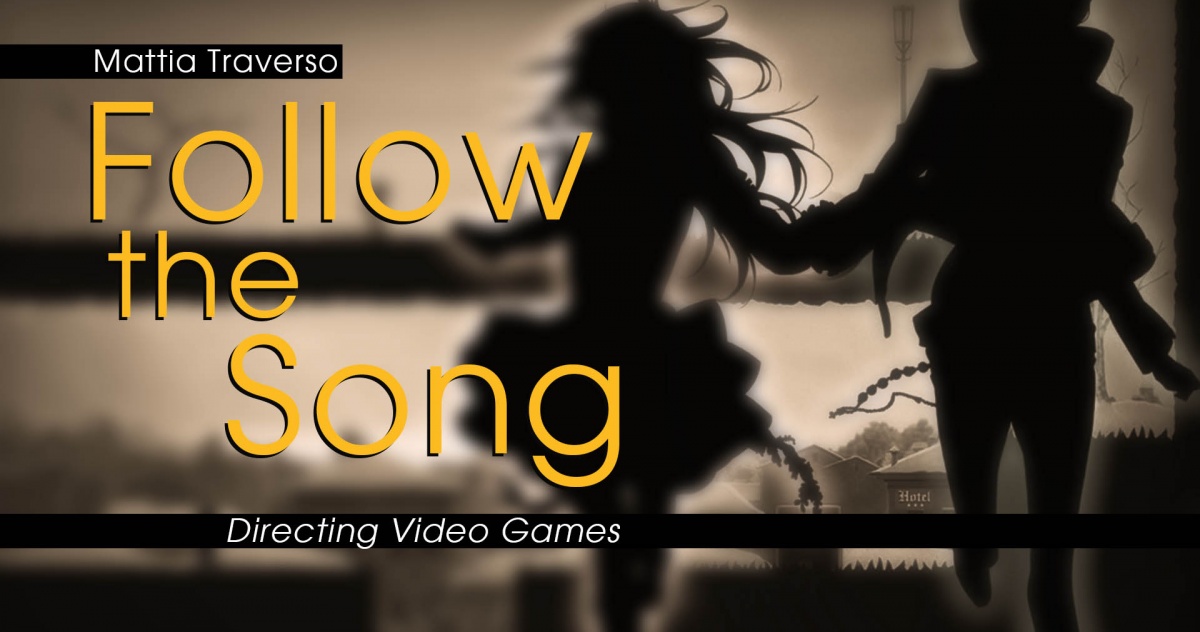 Mattia Traverso: "Follow the Song": Directing Videogames

Ovvero "Uno sguardo pratico alla direzione di un videogioco"
Domenica 13 Maggio 2018
Workshop con Mattia Traverso presso la sede di TORINO
– Direzione Videogames: Pericoli e Soluzioni
– Definire e analizzare una "Visione"
– Gestire un team: tecniche di management creativo
Quando al batterista Brandon Khoo venne chiesto cosa rende un batterista un bravo batterista, John prese un secondo per rispondere, poi suonò un pezzo dei Beatles. Lo suonò due volte. La prima volta dimostrò una serie di tecnicismi, fill, e movenze mostruose, riempiendo la stanza di ritmi difficili, complessi e interessanti. La seconda, suonò come Ringo Starr. Un colpo ogni quarto sul Ride, e poco più.  Il batterista bravo, dice John, non è il batterista tecnicamente bravo. È il batterista che "follows the song". 
Ogni scelta che prendiamo, da game designer, programmatori o artisti, prende sempre luogo in un contesto. Non esiste il design migliore in assoluto, esiste il design migliore per un certo contesto. Se a Resident Evil 1 leviamo il lento e frustrante sistema di controllo "tank system" otteniamo un'esperienza meno spaventosa, meno affascinante, meno riuscita. Dirigere un videogioco, principalmente, è definire migliaia di contesti, che siano piccoli, medi o grandi, e capire come le proprie scelte vi rientrino.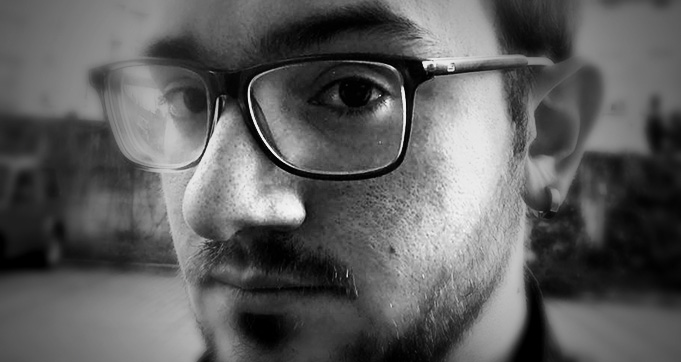 MATTIA TRAVERSO:
Game Designer.
Mattia iniziò a sperimentare con Flash nel 2009, quando si accorse che Babbo Natale non gli avrebbe portato I giochi immaginari che gli aveva chiesto.
A sua sorpresa, nel 2011 diventa finalista dell'Independent Games Festival con "One and One Story", un platform game sull'amore che usa le meccaniche di gioco per raccontare una storia.
Molte "Game Jam" dopo, nel 2016 rilascia il puzzle game sperimentale FRU, l'esclusiva Xbox One con il "Metascore" più alto del 2016. FRU ottiene un 9.5 dal noto portale Destructoid e mantiene un 84 su Metacritic ad oggi.
Il suo viaggio lo ha infine portato ad Ovosonico, dove ha assunto il ruolo di Lead Designer su "Last Day of June", un titolo narrativo in collaborazione con Steven Wilson (musicista prog rock nominato più volte ai Grammys) e 505Games, il publisher del famoso Brothers.
Colin Campbell di Polygon definisce Last Day of June "uno dei cinque giochi che mi ha portato alle lacrime".
Oltre allo sviluppo di videogiochi, Mattia è un assiduo speaker e frequentatore di GDC, Gamescom e Codemotion, ed è apparso sul Sole 24 Ore, Business Insider, VICE, Engadget e generalmente la stampa videoludica.
E' inoltre un fan dei cuccioli di ippopotamo.
Workshop con Mattia Traverso
Info e Ammissioni
Workshop aperto a tutti presso la sede di TORINO
Ore Totali del Workshop
Costo del Workshop
Esterni € 29,00
Studenti Event Horizon School € 5,00