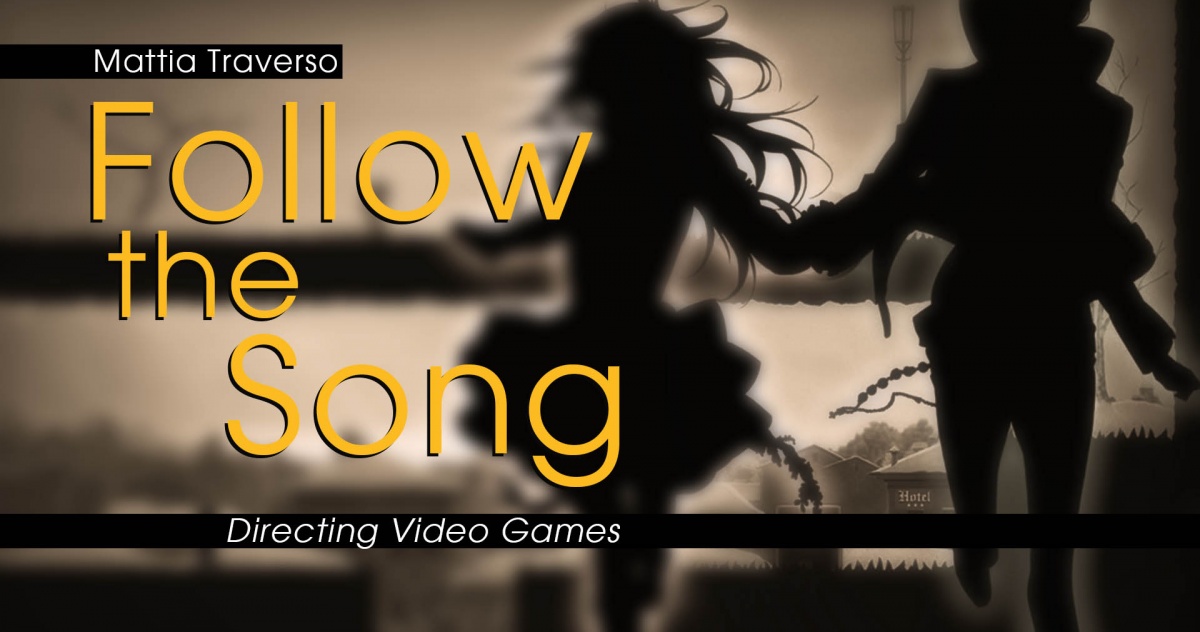 Mattia Traverso: "Follow the Song": Directing Videogames

Ovvero "Uno sguardo pratico alla direzione di un videogioco"
Domenica 13 Maggio 2018
Workshop con Mattia Traverso presso la sede di TORINO
Quando al batterista Brandon Khoo venne chiesto cosa rende un batterista un bravo batterista, John prese un secondo per rispondere, poi suonò un pezzo dei Beatles. Lo suonò due volte. La prima volta dimostrò una serie di tecnicismi, fill, e movenze mostruose, riempiendo la stanza di ritmi difficili, complessi e interessanti. La seconda, suonò come Ringo Starr. Un colpo ogni quarto sul Ride, e poco più.  Il batterista bravo, dice John, non è il batterista tecnicamente bravo. È il batterista che "follows the song". 
Ogni scelta che prendiamo, da game designer, programmatori o artisti, prende sempre luogo in un contesto. Non esiste il design migliore in assoluto, esiste il design migliore per un certo contesto. Se a Resident Evil 1 leviamo il lento e frustrante sistema di controllo "tank system" otteniamo un'esperienza meno spaventosa, meno affascinante, meno riuscita. Dirigere un videogioco, principalmente, è definire migliaia di contesti, che siano piccoli, medi o grandi, e capire come le proprie scelte vi rientrino.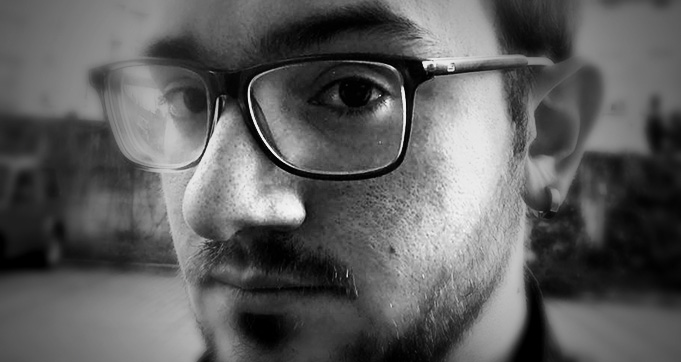 MATTIA TRAVERSO:
Game Designer.
Sono un game designer e sono ormai 7 anni che faccio videogiochi. Nel corso della mia carriera sono stato lead designer di Last Day of June, FRU e One and One Story. La mia specialità è il System Design, visto che il mio cervello tende a ragionare in termini di regole e meccaniche. Non mi spaventa assolutamente usarle, però, per esprimere sentimenti o mandare avanti una storia. Ho studiato parecchio C#, cosa che mi rende in grado di realizzare prototipi in modo autosufficiente.
Mi piace molto anche sperimentare, sia lato gameplay che a livello di sistemi di controllo.
Workshop con Mattia Traverso
Info e Ammissioni
Workshop aperto a tutti presso la sede di TORINO
Ore Totali del Workshop
Costo del Workshop